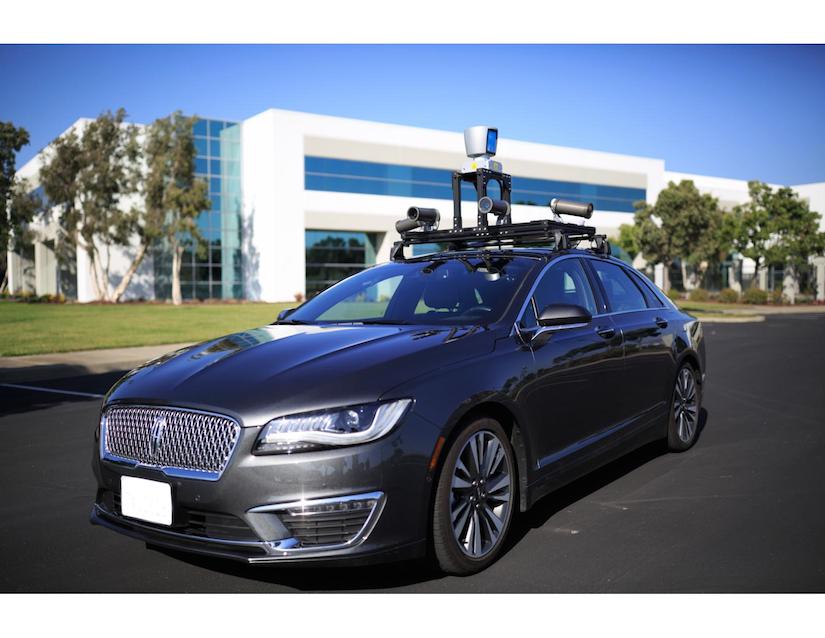 EMERGING TECH
Autonomous vehicle startup Pony.ai raises new funding on $8.5B valuation
Self-driving car technology startup Pony.ai late Sunday said it has raised new funding on a valuation of $8.5 billion, a significant increase in valuation from its last round in February 2021.
The amount raised in the Series D round and who participated in the funding were not disclosed. The funding comes after Pony.ai scrapped plans to go public in the U.S. via a special-purpose acquisition company in August after a crackdown by the Chinese government on domestic companies going public in the U.S.
Founded in 2016, Pony.ai offers level 4 autonomy technology called "PonyAlpha," aimed at facilitating driverless operations. The company's system combines cameras with sensors such as radar and lidar, plus artificial intelligence software, to spot objects at distances of up to 200 meters, and can be fitted onto regular cars and trucks.
Noted as one of the world's leading autonomous driving firms, Pony.ai has an ecosystem of auto industry partners that it works with to fine-tune its offerings. Partners include Toyota Motor Corp., which has partnered with Pony.ai on a pilot project in which the company's self-driving technology was installed in a fleet of Lexus RX vehicles to offer rides to consumers.
Pony.ai's other partnerships include deals with Hyundai Motor Co. with a ride-hailing pilot project in California and Robert Bosch GmbH on autonomous vehicle maintenance. Pony.ai notably has a robotaxi operations permit from the California Public Utilities Commission, alongside Cruise, AutoX Inc., Aurora Innovation Inc., Voyage Auto Inc., Waymo Inc. and Zoox Inc.
"Our technical development and balance sheet strength go hand-in-hand in allowing us to significantly expand our hiring in 2022, open up a number of new autonomous vehicle global testing and operation sites, progress our strategic partnerships and rapidly grow our fleet," James Peng, co-founder and chief executive of Pony.ai, said in a statement.
Before this new round of funding, Pony.ai had raised $1.1 billion, according to Crunchbase. Investors include Green Pine Capital Partners, CMC Capital, Redpoint Ventures China, The Ontario Teachers' Pension Plan board's Teachers' Innovation Platform, Fidelity China, 5Y Capital, ClearVue Partners, Eight Roads, Sequoia Capital China, IDG Capital and Toyota.
Picture: Pony.ai